Welcome to Our Practice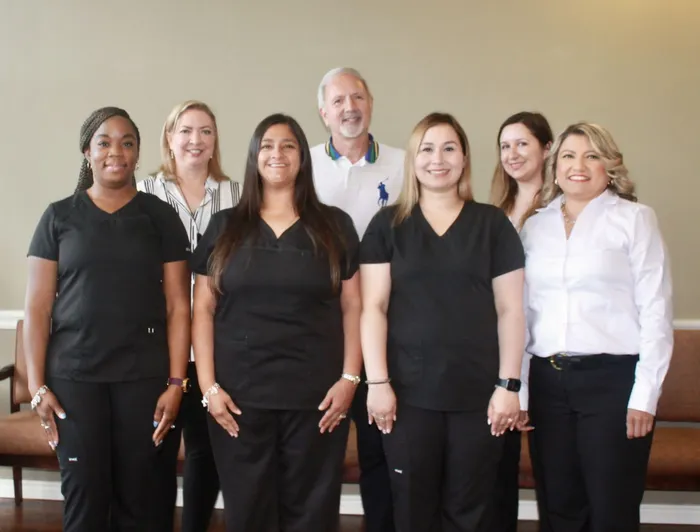 WELCOME to the web site of Richard A. Page M.D. who is board-certified in both allergy/clinical immunology and pediatrics.
Testimonials for Allergy shots: We have had some great feedback and comments about our allergy shots... Click here to read the testimonials
The Family Allergy Clinic is committed to helping you, your family, and friends with allergy and asthma problems. To provide the highest quality service, we provide rapid appointment availability, a large waiting area, and free convenient parking. A scanning system for allergy injections provides a quick and easy check-in.
We offer two locations:
GARLAND LOCATION
2380 Firewheel Parkway
Suite 1100
Garland, TX 75040
Phone (972) 271-6811
Fax (877) 573-5077
McKINNEY LOCATION
2740 Virginia Parkway
Suite 300
McKinney, Texas 75071
Phone (972) 548-1145
Fax (877) 573-5077
When you call for an appointment, please let us know which location is most convenient for you.
For those rare allergic emergencies, Dr. Page is available by cellular phone 24 hours a day! We are conveniently located in Garland and McKinney, Texas, near several major highways.
We treat nasal disease from mold, dust mites, pets, and tree grass or weed pollen. We also treat hives, stinging insect reactions, asthma, and sinus infections.
We accept most insurances and credit cards.
[ Español ]